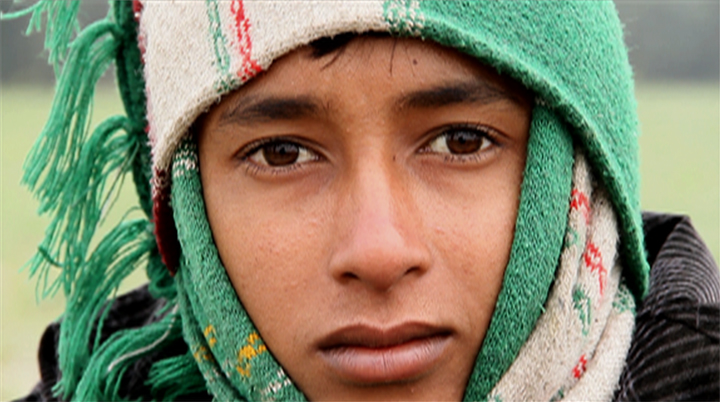 Char… the No-Man's Island

Dir. Sourav Sarangi | 2012 | 88 min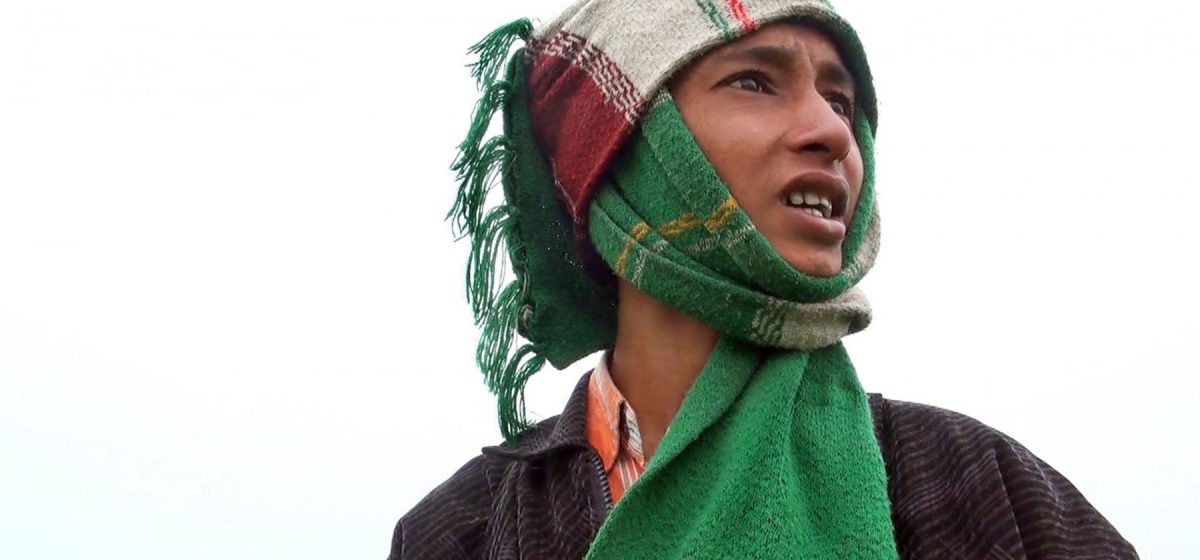 Meet Rubel, a fourteen year old boy smuggling rice from India to Bangladesh. He has to cross the river Ganga which acts as the international border. The same river eroded his home in mainland India when he was just four. Years later, a fragile island called Char formed within the large river. With his family and a herd of homeless people, Rubel decided to settle in this barren expanse controlled by border police from both countries. Rubel dreams of going to his old school in India but reality forces him to continue smuggling goods to Bangladesh. After a scorching summer, dark monsoon clouds roll on, the river swells up again. We see the edges of island cracking. "Char may disappear someday but we won't", smiles the boy.