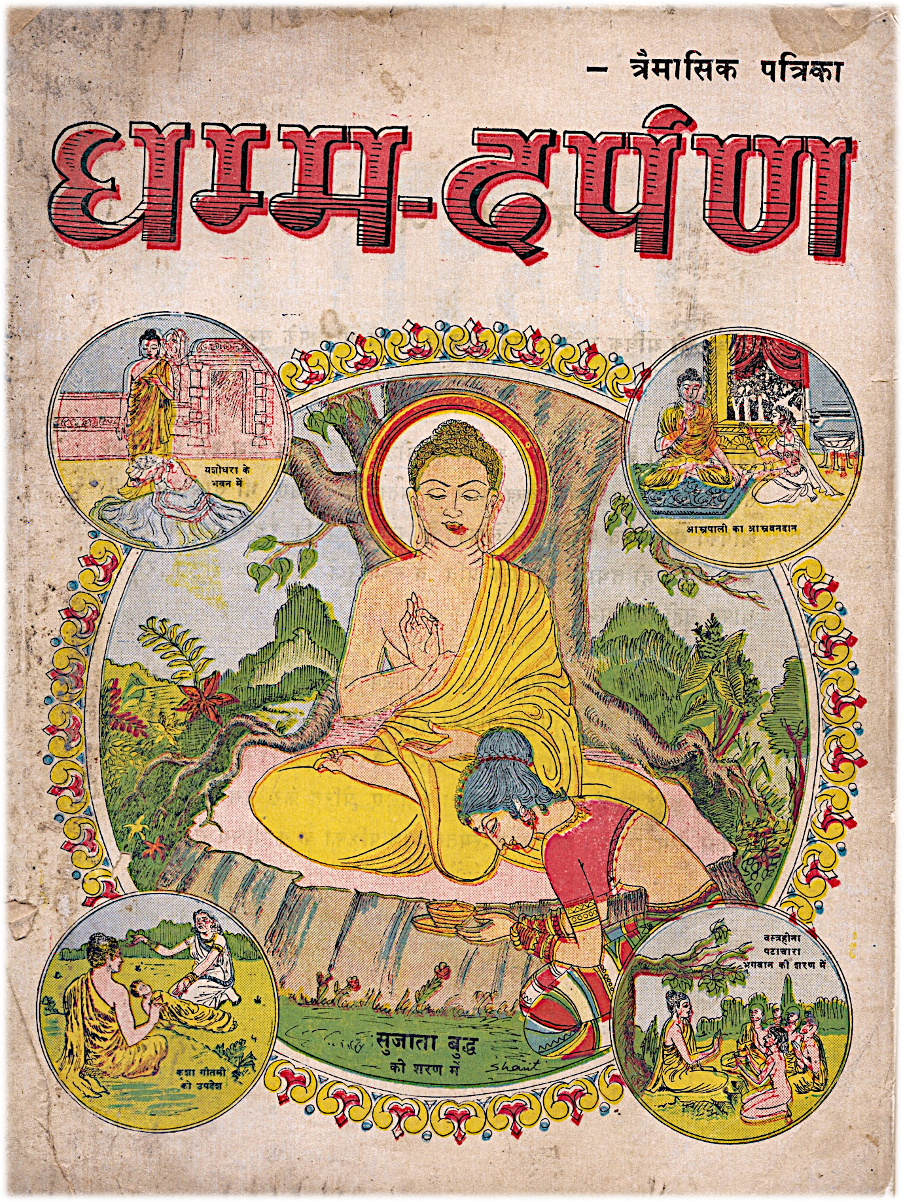 2023 | Gorvika Rao
SSAF–AAA Research Grant for Archiving Histories of Ideas, Art, and Visual Culture, 2023
AMBEDKARITE DELHI: BOOKLETS, MAGAZINES, AND THE CREATION OF A DALIT PUBLIC SPHERE
Sher-Gil Sundaram Arts Foundation (SSAF) and Asia Art Archive in India (AAA in I) are pleased to announce the grantee for the SSAF–AAA Research Grant for Archiving Histories of Ideas, Art, and Visual Culture 2023: Gorvika Rao, for her project Ambedkarite Delhi: Booklets, Magazines, and the Creation of a Dalit Public Sphere.
Made possible through a collaboration between SSAF and AAA in I, this grant is offered for a period of one year to a research project selected by a jury following an open call in June 2023. This year's three-member jury comprises feminist writer and publisher Urvashi Butalia, film and culture theorist and SSAF Trustee Ashish Rajadhyaksha, and AAA in I Senior Researcher and Projects Lead Sneha Ragavan.
Gorvika Rao's project intends to explore Ambedkarite-Buddhist magazines and booklets from the 1970s to the 1990s in Delhi and the creation of a Dalit public sphere. The Hindi language magazines and booklets under consideration were published by various Ambedkarite and Buddhist organisations, including, prominently, the Buddhist Society of India (Delhi State). For instance, Gorvika writes, "Inspired by the role of the Little Magazine movement and Dalit Panthers in creating and developing Marathi Dalit literature, the Society launched a quarterly magazine Dhamma Darpan in October 1976…[which] acted as the mouthpiece of the Dalit community and soon attracted a lot of subscribers from Uttar Pradesh, Gujarat, Madhya Pradesh, Rajasthan, Punjab, Haryana and Maharashtra."
Dhamma Darpan and several other magazines, un-periodicals, and booklets carried a wide range of content—news about the community, political commentary, translations of Ambedkar's works, religious writing, philosophical discussions, short stories and poetry, songs, and visual art. The aim of Gorvika's research is to demonstrate the significant role of Dalit intellectuals in Delhi in creating a robust Dalit counter-public sphere.
Gorvika's grant commences on 1 December 2023.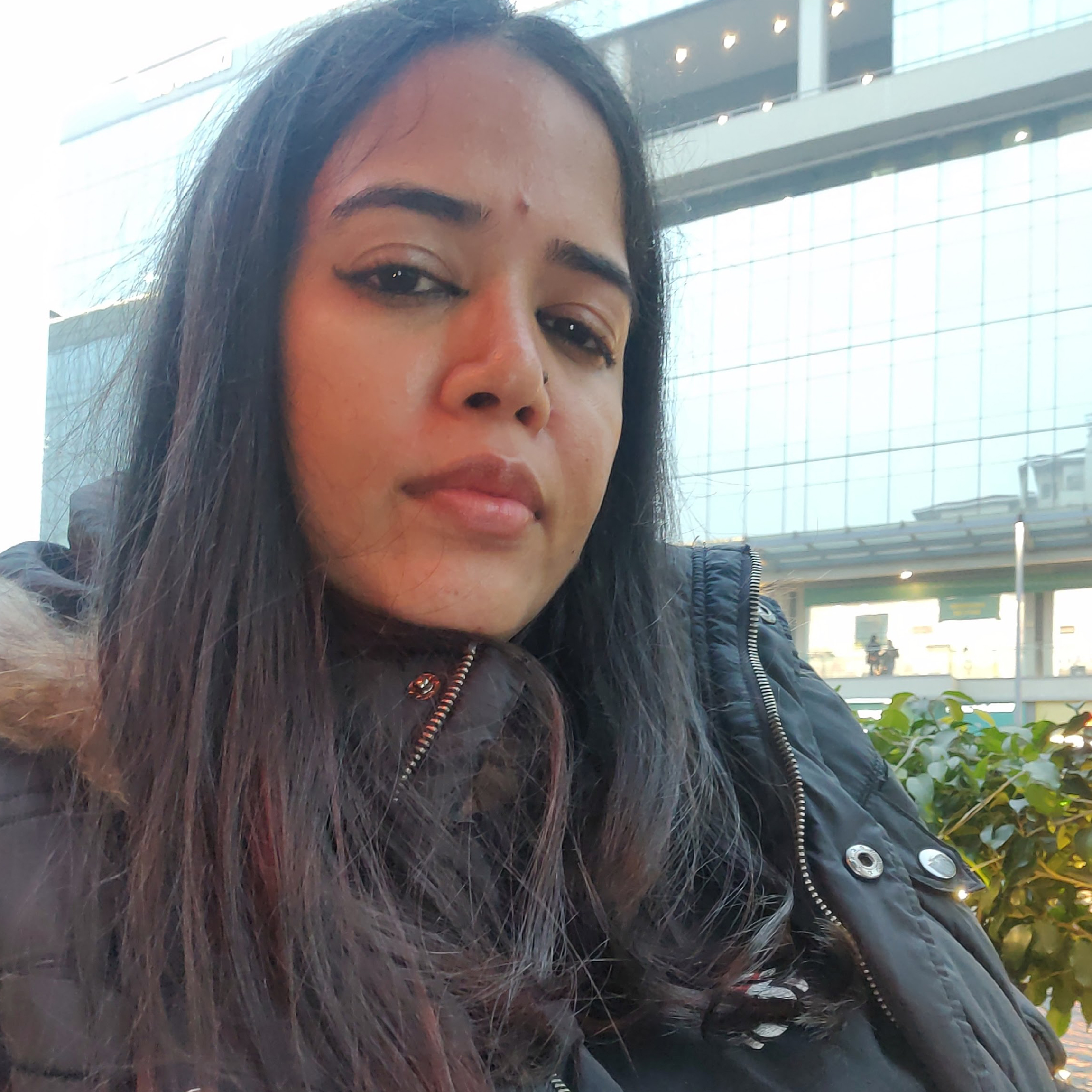 Gorvika Rao is a Senior Assistant Professor at Miranda House, Delhi University. She holds an MPhil from Delhi University and an MA in English from Jawaharlal Nehru University. Her areas of research include films, caste politics, graphic design, archive studies, and digital humanities. She was a part of the Delhi University Curriculum Project (2019) which led to the introduction of new courses on graphic design, caste studies, genre fiction, and queer studies. She is part of the "Miranda House Archiving Project" involved in preserving, archiving, digitising, and researching the history of Miranda House College through multiple narratives. She previously received grants from Wikipedia and Project Mukti. Currently, she is researching Delhi's migratory history through a caste lens.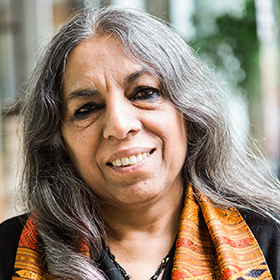 Urvashi Butalia is co-founder of India's first feminist publishing house, Kali for Women (established in 1984), and now runs Zubaan, another feminist imprint established when Kali shut down in 2003. She has been deeply involved in the women's movement in India, and is an independent researcher and writer publishing widely on a range of issues related to gender. Her oral history of the Partition—The Other Side of Silence: Voices from the Partition of India won the 2001 Oral History Book Association Award and the 2003 Nikkei Asia Award for Culture. She is currently working on the biography of a hijra friend of hers, Mona Ahmed. Butalia was the recipient of a Chevalier des Artes et des Lettres in 2002, the Padma Shri in 2011, and the Goethe Medaille in 2017, among others.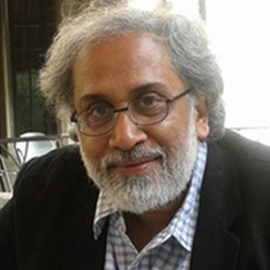 Ashish Rajadhyaksha is a film historian and occasional art curator. He is the author of Encyclopaedia of Indian Cinema (with Paul Willemen, 1994/1999), Indian Cinema from the Time of Celluloid: From Bollywood to the Emergency (2009), John-Ghatak-Tarkovsky: Citizens, Filmmakers, Hackers (2023), among others. He co-curated the Bombay/Mumbai 1992–2001 section (with Geeta Kapur) of Century City: Art and Culture in the Modern Metropolis at the Tate Modern (2002), the You Don't Belong festival of film and video in four cities in China (2011), Memories of Cinema at the Fourth Guangzhou Triennial (2011), and the exhibition Tah-Satah: A Very Deep Surface: Mani Kaul & Ranbir Singh Kaleka: Between Film and Video at the Jawahar Kala Kendra in Jaipur (2017).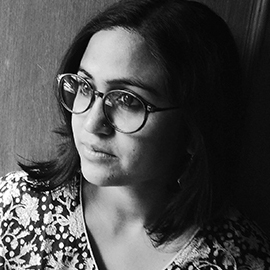 Sneha Ragavan is Senior Researcher and Projects Lead for Asia Art Archive in India, based in New Delhi. Together with colleagues, she works on projects to digitise artist archives, creating online bibliographies, editing publications, and organising workshops and seminars on art history and writing in the region.